Fire Extinguisher Sales & Inspections
Portable fire extinguishers are the first line of defense. A fully charged and properly maintained fire extinguisher can help minimize damage to your business and injuries to your employees and customers.
Contact Us Today to have a service technician perform a no obligation assessment of your facility. We'll determine the types of fire risks you face and recommend the fire protection equipment and fire extinquisher services that will most effectively counter those risks.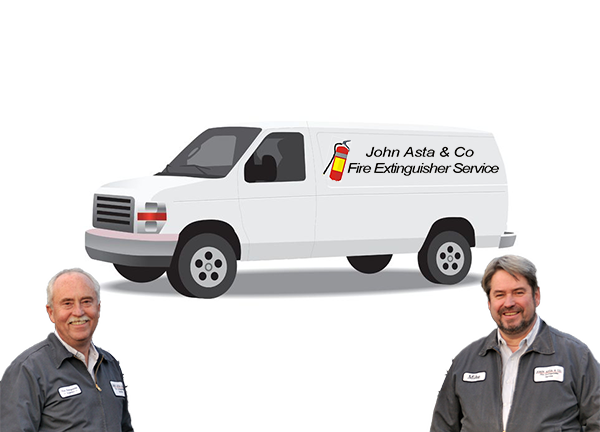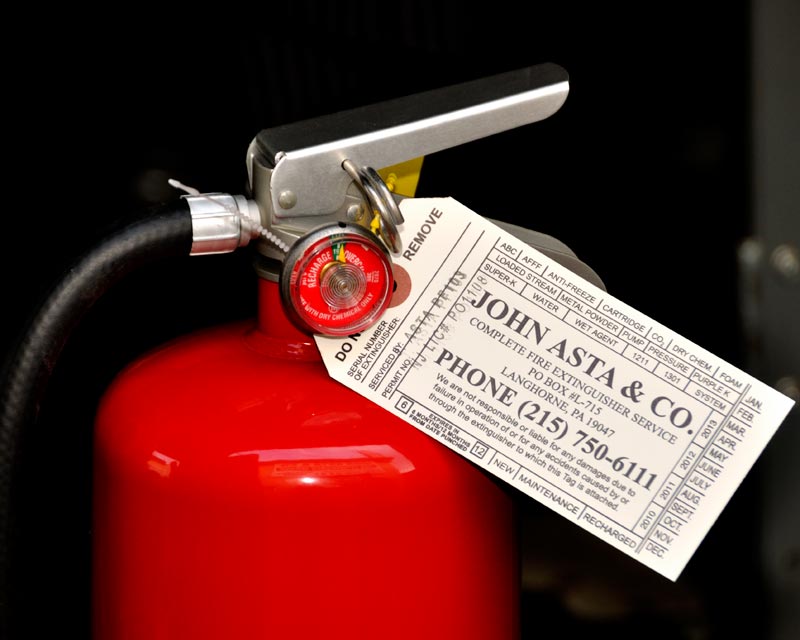 Fire Extinguisher Use & Emergency Preparedness Training
We work with schools, townships, corporations, real estate and property management companies to provide a safe and informed environment.
We come to your office, school or property and show you and your group how to react during a fire and what protocols should be followed.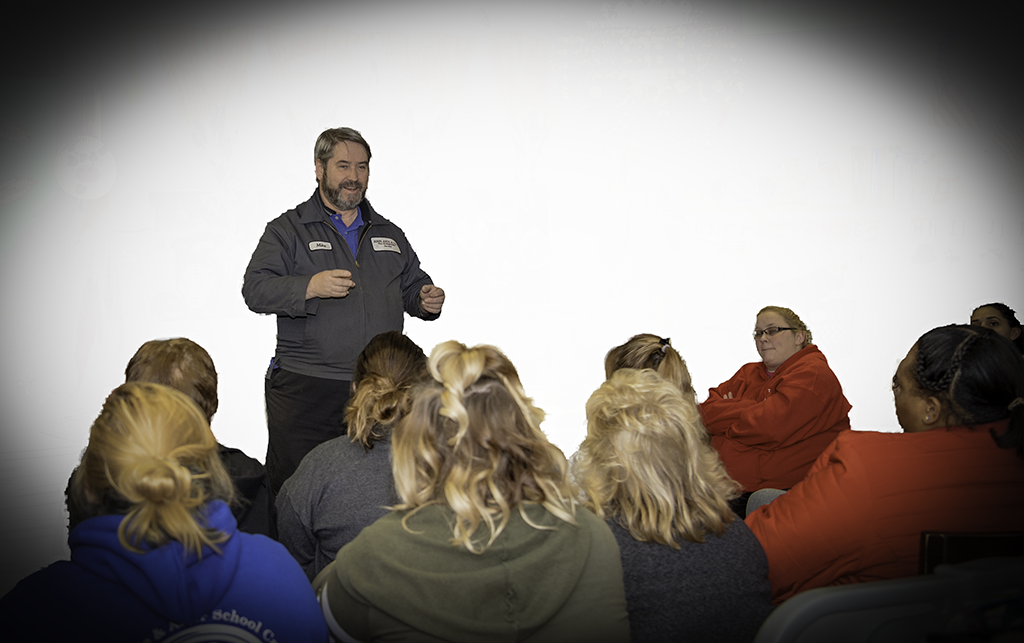 Emergency Lighting Systems, Alarms Systems & CO2 Refills
We provide sales, service & installation of Emergency Lighting
Replacement Batteries & Bulbs
Alarm Installations & Monitoring
CO2 Refills and Cylinder Tanks
Beer Meisters
Contact Us for more information.